Morrisons is threatening farmers protesting over the price of milk in its supermarkets with letters proposing legal action.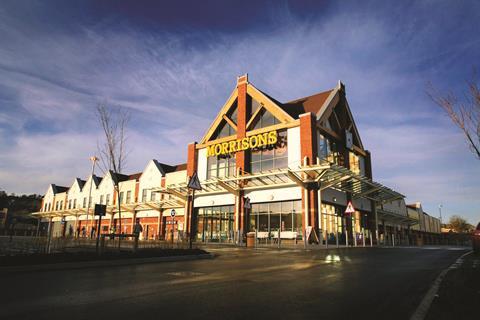 It is understood the grocer has begun handing out the letters to protect staff and customers, and prevent any impact on sales.
A customer was allegedly injured in one of Morrisons' Scottish stores during a 'trolley challenge', which involved farmers filling supermarket trolleys full of milk.
The letter to customers says Morrisons "reserve our right to commence court proceedings for an injunction to prevent any further action" that disrupts its business.
The letter added: "Morrisons is entirely committed to supporting the British farming community and has an open dialogue with British farming organisations including Farmers for Action and the National Farmers Union."
Farmers are protesting after claiming they are being paid less than it costs to produce milk and are being forced out of business as shops reduce prices.
A Morrisons spokesman said: "Recent protests have caused inconvenience to customers and disruption to our stores. One customer has already been injured after being caught up in protestor activity. We understand the reasons behind the protests but we ask they take place safely. If the activity continues to endanger customers and colleagues, we will take the necessary steps to ensure their safety."