Morrisons has revealed a new staff bonus scheme that will reward employees based on customer satisfaction levels at their stores.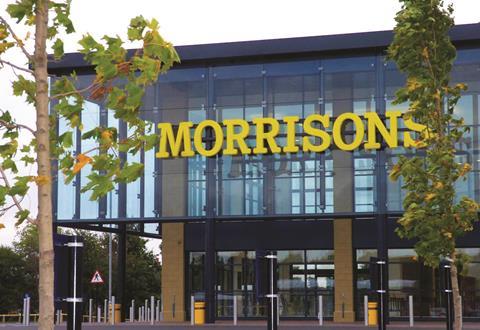 The move forms part of new boss David Potts' strategy to put customer service at the heart of the embattled retailer's turnaround efforts. Last week he revealed plans to axe 720 head office staff and invest in 5,000 new in-store jobs.
From March next year, the grocer's bonus scheme will take into account the levels of customer service and overall performance delivered by each store.
It marks the first time that the two measures have been considered by Morrisons when handing out bonuses to its employees. The payments can equate to up to 3% of each staff member's gross annual earnings.
Staff at Morrisons' logistics sites will see their bonus calculated depending on the number of deliveries that reach stores on time.
Staff at the grocer's food manufacturing sites will also be incentivised, with product quality levels measured by customer feedback to determine their bonuses.
Morrisons group HR director Emily Lawson said: "Customer service is so important to Morrisons. We have changed the bonus scheme so that staff can influence their reward by using their judgement to deliver the best possible customer service."