New Morrisons chief executive David Potts has pledged to "listen as hard as I possibly can" to shoppers and staff in his bid to transform the grocer.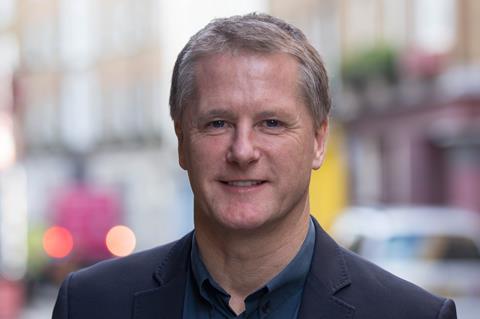 Speaking in a short video message recorded on his first day in the role, Potts said it was a "privilege" to lead Morrisons.
Potts, a former Tesco executive, has been charged with turning the supermarket giant around after it posted a 52% slump in sales for the year to February 1.
Morrisons chairman Andrew Higginson revealed that Potts, whom he worked alongside at Tesco, would focus on its superstore estate to regain "momentum" in the grocery sector.
Potts has appealed to Morrisons workers, shoppers and shareholders to help him form his strategy over the coming months.
He said: "I just want to say first of all thank you to you for being involved with Morrisons, for shopping with Morrisons, for showing an interest in the company.
"My goal in the early days, early weeks, is to listen as hard as I possibly can to as many of our customers as I can, to as many of our staff as I can, to see what it is that people really love about Morrisons, what it is they would like to see more of from Morrisons and to some extent, what they would like to see less of.
"You would be helping me a great deal as I undertake this job if you were able to contribute your thoughts to the way we can improve your shopping at our business, in our stores and online, of course. I'm very eager to learn and I will appreciate it very much.
"In the next three months, six months, I'll be feeding back to you on what I've done as a result of what I've learned. It's a two-way street and I very much need your contributions to make this work."
Potts was unveiled as Dalton Philips' replacement as Morrisons boss last month, but started in the role yesterday.
The video comes with a link to an online survey that customers can fill in with their feedback about the grocer.