Supermarket offers that mislead customers could be banned this week following an investigation by the Competition and Markets Authority (CMA).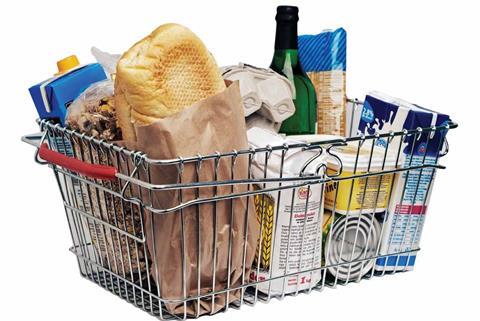 CMA to report on Thursday after investigation into promotional deals
Follows a 'super-complaint' by consumer group Which?
Exaggerated discounts and shrinking pack sizes under the microscope
The CMA will make a ruling on Thursday that could end confusion over exaggerated discounts and shrinking pack sizes in grocers across the UK.
The watchdog has been looking into "dodgy" supermarket deals following a super-complaint from consumer group Which?. It was backed by 100,000 shoppers who called for an end to "misleading" price deals, with 70% saying they struggle to work out whether or not they are getting a good deal on promotions.
Which? cited an example of a two-litre bottle of Pepsi Max, sold for £1.98 in Morrisons for 28 days. It then went on sale for £1 for a longer period of 63 days, under the label "was £1.98." Which? said that breaches government guidelines.
It also drew on an example from big four rival Asda, which increased the price of Robinsons orange squash from £1 to £1.59 before offering "two for £2.50." Which? said the deal created an illusion of savings, but the promotion was actually costing shoppers 50p more.
Packs that shrink with no changes to the price were also highlighted. Which? used the example of a box of 100 Twinings tea bags, costing £4.40 in Tesco. But when the number of tea bags was reduced to 80, the price of the box actually went up to £4.49. In Sainsbury's the price stayed the same at £4.50 despite a 20% drop in the number of tea bags.
As previously reported, Which? has compiled the dossier of evidence over a seven-year period. Its super-complaint, lodged in April, meant the CMA had 90 days to investigate the issue and respond. That deadline comes on Thursday, when it is due to report its verdict.
The CMA has the power to fine supermarkets up to 10% of their turnover.