Marks & Spencer has penned a supply deal with British Airways after the airline unveiled plans to charge economy class passengers for food.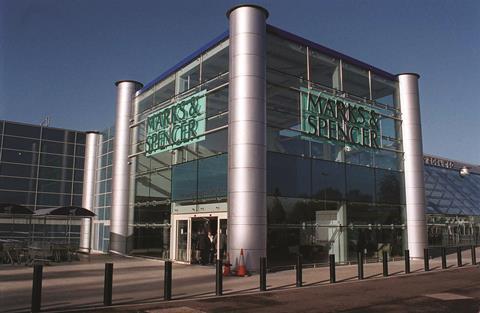 BA customers will soon have to pay for sandwiches on short-haul journeys of less than five hours after the company followed the strategy of no-frills rivals including easyJet and Ryanair, who already charge passengers for sandwiches, crisps and drinks.
The new in-flight M&S menu will include some of the retailer's most popular food lines, including its Aberdeen Angus beef and red onion chutney bloomer and Percy Pig sweets.
Small price mark-up
According to a sample menu revealed by BA, the Aberdeen Angus bloomer, a packet of crisps and a bottle of water will cost economy class passengers £7.55, representing a "small" mark-up on M&S's usual in-store prices.
The price will rise to £10.25 if passengers opt to switch the water for a quarter bottle of wine.
BA will launch the new menu on January 11 for passengers flying from Heathrow and Gatwick.
Free bacon for business class
Those departing from Stansted or London City airports will continue to receive a free snack until the summer of 2017.
Previously, all economy class BA passengers would receive a complimentary snack, such as a bacon sandwich, and a drink as part of the cost of their flight.
BA customers flying in its business class service, Club Europe, will continue to have access to a complimentary menu.