Lord Myners has called for "fundamental change" to governance of Nisa after conducting a review into the convenience store chain.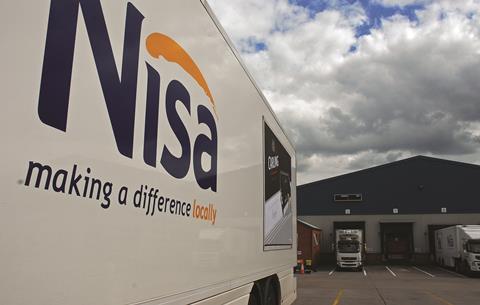 Former City minister Myners labelled Nisa's governance as "broken" and added the system has caused "uninformed decision making, a confused strategy and weak financial discipline", according to The Sunday Times.
Myners, who has also conducted a similar investigation for the Co-op, was invited to undertake the review by Nisa in February after in-fighting ended with a leadership bid from 18-year-old director Harris Aslam, who was later sacked for his alleged role in a data leak.
Nisa has been recommended 13 reforms by Myners that include a reduction in the size of the board and transitioning to a system of one vote a member.
Myners has exonerated specific individuals from any wrongdoing, but said the retailer's problems come from weaknesses in its structure.
Separately, Nisa has appointed Robin Brown as interim finance director with immediate effect to replace Guy Smith, who has stepped down as a result of "a change in personal circumstances".
Nisa chief executive Nick Read said: "We are moving quickly to deliver real changes that will benefit our members.
"Robin brings a wealth of experience to the role and will make an immediate impact on the business from the start of the financial year."
Brown will lead a "strategic programme to find efficiencies across the business and deliver value to members".
He previously worked at Morrisons, where his roles included finance director for the Morrisons Food Online business, which he helped to build an £85m turnover in one year.