The Icelandic government is considering filing a lawsuit against Iceland the frozen food retailer over its name – 45 years after the grocer was founded.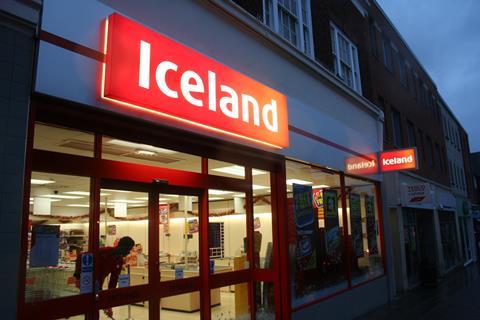 A spokesman for the Iceland ministry of foreign affairs told the Press Association: "I can confirm that this is being looked into, but no decision has been made."
A spokesman for Iceland said: "Iceland Foods has traded under the Iceland name in the UK since 1970, and is today one of the UK's most recognised brands. We have also traded as Iceland for many years in other EU countries, and in non-EU countries, including Iceland itself.
"We are not aware that our use of the Iceland name has ever caused any confusion with Iceland the country."
Iceland – the grocer – was founded in 1970 by Malcolm Walker, who remains its chief executive. The company's headquarters are in Deesside.