Frozen food retailer Iceland is to square up to Morrisons in one of the Bradford-based grocer's best performing locations - Gibraltar.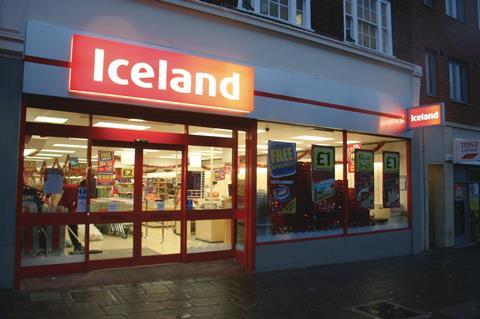 Iceland is gunning to attract ex-pat shoppers on the peninsula, where Morrisons operates one of the busiest stores in its portfolio.
Iceland's franchise partner, Overseas Imports, is plotting to open a store in the British Overseas Territory at the southern end of Spain.
The Iceland store is expected to open in the Sotogrande area this summer, overseas managing director Garry Richardson told Retail Week.
Morrisons' store in the region has attracted throngs of ex-pat shoppers - from as far away as the Costa del Sol - in search of British brands.
Iceland opened its first store in Spain in 1998. It has 12 shops in the country at present. The retailer plans to open five more stores in Portugal after the first made its debut in November last year.
Iceland founder Malcolm Walker said last year that the Spanish stores were performing "phenomenally well" and customers there were "95% ex-pats".
Kantar Retail insights director Bryan Roberts said: "Iceland does extremely well overseas with ex-pats nostalgically wanting their crispy pancakes. It has a lot of very high-quality products at good value for money so I expect it to do well in Gibraltar."
Former Aldi UK boss Paul Foley returned to Iceland after 23 years as its first international business director in January. He will build on its international estate in the Czech Republic, Iceland and Ireland and its wholesale supply arm ITEX which supplies to retailers including Checkers and Shoprite in South Africa.