Iceland has pressed the button on a roll out of its Bonus Card and money-off coupon-at-till initiative.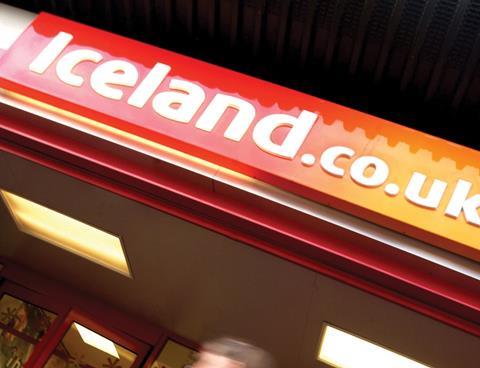 The vouchers are part of a trial run of the frozen food specialist's relaunched loyalty card, which it started piloting earlier this year and will also roll-out nationwide.
The revamped Bonus Card features a barcode instead of a magnetic strip and gives members of the scheme instant rewards in the form of money-off coupons based on their shopping habits. The scheme will be rolled out nationwide in September.
Iceland retail operations manager Steve Pennington said the offers will be in addition to vouchers sent through the post, email and text and are "another way to target customers".
Money-off coupons are increasingly being used to lure in cash-strapped customers. Last month Morrisons kick-started a coupon-at-till offer to customers at up to 10 stores in the Northeast.
The move into couponing comes as Iceland prepares to relaunch its online offer. The grocer shut its original ecommerce site seven years ago when founder Malcolm Walker returned to the business.
Walker told Retail Week that it will be a standalone site which shoppers can click through to from its existing non-transactional site, Iceland.co.uk.
Walker said: "We are going to do it next year. We are looking at the website now. We were one of the first to do it in 1999 but when I came back in 2005 we canned it to focus on the core business. Now is the right time."
Iceland will face stiff competition in a fiercely competitive marketplace. Tesco is the market leader in online grocery, followed by Sainsbury's and Asda.