Frozen food retailer Iceland has opened its first store in the Czech Republic and is eyeing further expansion in Eastern Europe.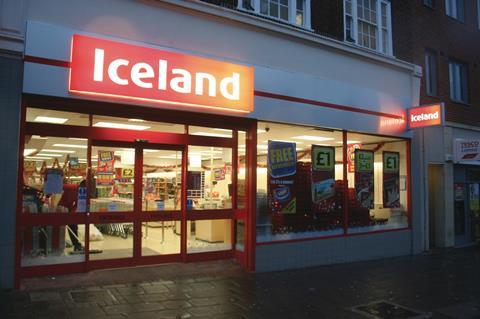 Founder and chief executive Malcolm Walker told Retail Week that Iceland opened a 2,500 sq ft store in Pilsen last month to "test the market".
Iceland has opened the shop through an agreement with a local franchise partner, Czechfrost.
Walker said the Czech store is performing well so far and that Iceland is evaluating potential expansion into Poland and Hungary.
The venture comes as Walker entered exclusive talks to purchase the remaining 77% of Iceland he does not already own from bankrupt Icelandic banks Landsbanki and Glitnir.
Walker is being backed by Micky Jagtiani's Middle Eastern retail group Landmark, DFS founder Lord Kirkham and South African investment firm Brait.
Walker also revealed Iceland hopes to open five more stores in Portugal after opening the first, with franchise partner Overseas, in November last year. The store stocks Waitrose products alongside Iceland's.
The frozen food retailer also has 12 stores in Spain, including in the Canary Islands, which it also opened in partnership with Overseas. The retailer has operated in the country since 1998.
Walker said: "It is difficult to get into the local market so we have given Overseas our brand. They are doing a fantastic job and we are content to supply them. They understand their market and we don't."
Walker said the Iceland stores in Spain had chimed with homesick ex-pats.
He said Iceland's customers in Spain are "95% ex-pats" who miss branded UK products. He said the stores are performing "phenomenally well".
Iceland also operates in the Republic of Ireland where franchise partner Aim Group runs 10 stores.