Grocery prices dipped 1% in July compared with the previous month, while the average shopping basket was £5 cheaper than a year ago.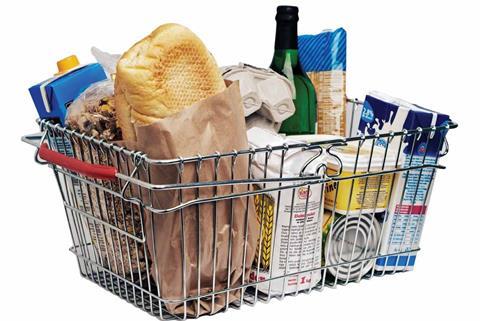 Data from groceries website mySupermarket revealed that prices for an average basket dropped to £86.11 last month compared with £86.84 in June – saving customers 73p a week.
That came following a slight rise in prices in June, which is the first and only month that prices have risen in 2015 so far.
On a year-on-year basis the same basket of goods is now 6% cheaper. In July 2014, shoppers were paying £91.39 for a basket containing the 35 most commonly brought grocery products, £5.28 more than they paid during the same period this year.
According to mySupermarket's Groceries Tracker, the products that fell in price most compared with June were bananas and fresh peppers, both of which dropped 4% in price, and tomatoes which dipped 3%.
Broccoli and mushrooms both increased 3% in price, while deli bacon and ham were up 2%.
MySupermarket said there was "extra cheer" for food shoppers heading into August as the price of the most popular branded ice creams decreased 4% in July.
MySupermarket chief executive Gilad Simhony said: ''The last year has seen a huge fall in the cost of grocery essentials and a weekly saving of over £5 will be welcome news for shoppers who continue to look for the best value when comparing prices.
"Out of the 35 products that make up our weekly basket only apples and baked beans have increased. Regular buyers of vegetables and chicken should be particularly pleased as these products have fallen the most in the last 12 months.''