Iceland managers are to present to the board this week the early findings of a big customer feedback programme designed to enable improved levels of service at the frozen food specialist.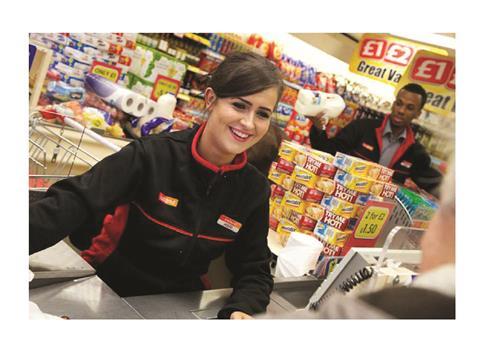 In a bid to improve the customer experience, Iceland is encouraging shoppers, via till receipts and in-store PoS, to complete an online survey. This rates their experience on a scale of one to five, on factors such as staff friendliness and store cleanliness.
Iceland trading operations manager Laura Ellis said: "All the supermarkets are slashing their prices to encourage shoppers to shop with them. We already offer excellent value for money, and want to show our customers that they can get great value and excellent service every day at Iceland – that's our point of difference".
The programme, called My Iceland, developed with customer experience management firm Empathica, was launched in May and currently receives an average of 9,000 to 10,000 responses per week.
Steve Pennington, retail operations manager at Iceland, said the feedback will give Iceland a clearer view of its customers' experience.
Pennington said: "Our mystery shop looks at standards, such as whether stock is available. This looks at what our customers really want and gives us the thoughts of thousands. If something is going wrong we can fix it."
The scheme also allows customers to leave written comments detailing their experience with Iceland, which can then be fed through to their profiles on social media sites.
Iceland's initiative follows retailers including Asda and Debenhams, which already have similar systems.
The frozen food retailer defied the high-street gloom to report a 18.5% rise in pretax profits to £184.3m in the 53 weeks to March 30. Like-for-like sales were up 6%.