Graze is launching into thousands of US stores, including pharmaceutical giant Walgreens, as it continues its aggressive expansion drive.
The online healthy snacks brand will sell its products through more than 3,500 shops, including Walgreens and "several regional retailers" across the country.
Graze's push into the US, which comes just 15 months after it launched into UK retailers including Sainsbury's, Boots and WHSmith, is part of its strategy to become the biggest healthy snacking brand in the world.
The business first entered the US in December 2013 through its online subscription service and achieved a run rate of more than £20m during its first year in the market.
It has since invested more than $50m in its US division, growing to employ almost 100 staff.
Graze said the move into stocking its goods through American retailers was "the natural next step" in its growth plans as it continues its transformation into a multichannel FMCG business.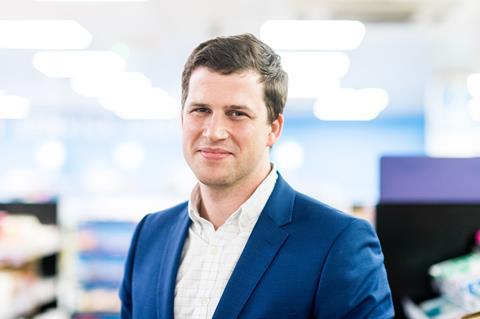 The brand insisted that the tie-ups with Walgreens and the unnamed regional retailers would help drug stores and grocery operators to "cater for the health-obsessed consumer".
The deal means Graze now sells its products, including the Veggie Protein Power and Dark Chocolate Cherry Tart snack boxes, in more than 8,500 stores on both sides of the Atlantic.
Graze boss Anthony Fletcher said: "We will continue to evolve and grow the Graze business, with ambitious plans for the future.
"The US and UK snacking market is worth some £52bn and, following our pivot to multichannel, we now operate in a substantially larger share of it.
"Our aim to become the world's leading healthy snack brand remains unchanged and we remain confident in the future."