Dutch value retail group Hema has introduced a happy hour discount on fresh produce at the end of the day.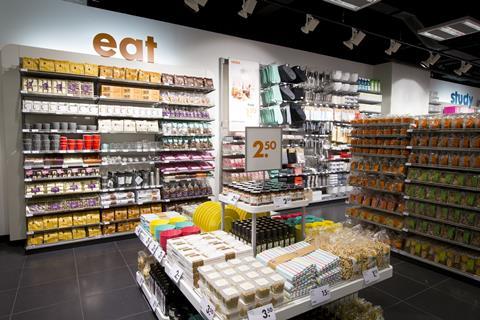 During the final hour of its Netherlands' opening hours, customers are being offered a 25% discount on products such as breads, meats and pastries, according to local reports.
The business is also stepping up its overall efforts to focus on fresh produce.
A Hema spokesperson told Retail Week: "Hema is responding to the trend that customers, due to the extended opening hours nowadays, increasingly buy products towards the end of the day. The aim is also to ensure customers get to know Hema better for its fresh food offering as well."
The retailer's initiative is also part of a push to avoid wastage.
Earlier this month, Hema hired former Karstadt boss and Ted Baker non-executive Andrew Jennings as its chairman as part of a shake-up of its management team.
The business has also set out its stall to shake-up the UK value market with three store openings in London last year. It has been described as the Netherlands' answer to Woolworths.