Costcutter finance director Bob Marshall has left his role after almost four years at the supermarket group, the retailer has confirmed.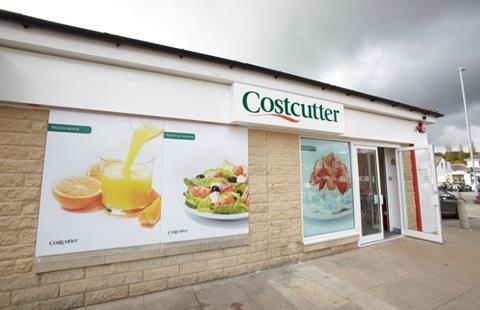 Costcutter Supermarkets Group chief executive Darcy Willson-Rymer revealed Marshall's departure in a short statement this afternoon.
Marshall, who spent almost four years with Costcutter, has been replaced on an interim basis by Steve Humes, former chief financial officer at the Co-operative Group.
Willson-Rymer said: "After nearly four years as finance director for Costcutter Supermarkets Group, Bob Marshall has decided to leave the business.
"Bob felt it was the right time for him to move on and I would like to thank him for all of his support and the achievements he has made during his time here. I wish him well in his new role."