Conviviality Retail's acquisition of drinks wholesaler Matthew Clark has moved a step closer after beating off interest from any rival bidders.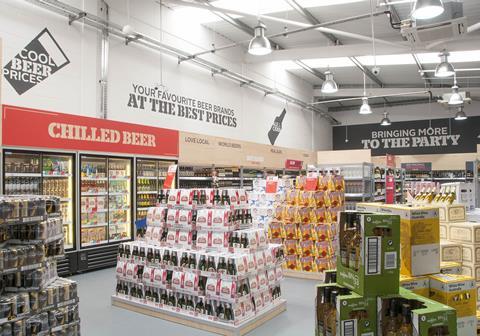 The Bargain Booze and Wine Rack owner has entered into a "non-disposal undertaking" with Matthew Clark's co-owners, pub operator Punch Taverns and Hertford Cellars Limited.
It means Punch and Hertford Cellars cannot sell Matthew Clark to a third party buyer before September 4 and will have to pay a break fee of £1m if the acquisition isn't completed by that date.
Punch and Hertford could also face paying an "aggregate break fee" of £1m if they agree to sell Matthew Clark to a third party within 180 days of withdrawing from an agreed deal with Conviviality.
Conviviality said it would "provide shareholders with further updates in due course."
It comes after Conviviality revealed in July that it had entered into talks to acquire Matthew Clark Holdings. If the deal goes through it will constitute a "reverse takeover" over AIM rules, since Matthew Clark is a bigger business.
The size of the acquisition is yet to be disclosed.