Owners of convenience stores have pumped £162m into their shops in just three months as they battle with supermarket giants to win customers.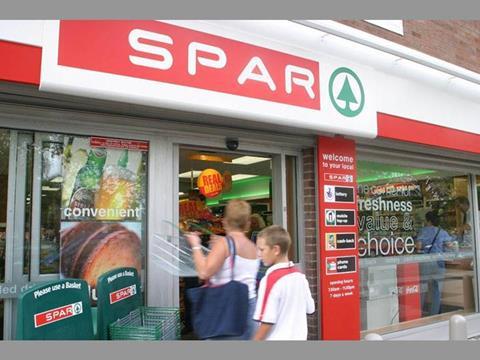 Convenience store owners invest heavily to compete with supermarket rivals
Most investment comes from own reserves, with just 4% from bank loans
Independent business owners still account for 77% of convenience sector
Small food shop owners, about 75% of whom set up the stores as first businesses, have used their own money to improve their stores and better cater to the needs of time-pressed shoppers.
The majority of the investment has been ploughed into improving their propositions, according to research from the Association of Convenience Stores (ACS). Wider ranges for food-for-now such as sandwiches and lunchtime meal deals, as well as food-for-tonight options including ready meals have been introduced in stores, the report said.
The ACS survey revealed that 76% of retailers are funding the investment through their own reserves, while just 4% are getting help from banks.
The Southwest was the region where spending was most likely to have occurred, the ACS said, with 35% of convenience businesses making investment. In contrast, the lowest levels of investment came in the Northwest, where just 22% invested in their stores.
Despite only 4% of convenience store owners receiving help from banks, the ACS said there was no evidence of banks refusing loans. According to the Sunday Mail, it said that the stores were simply "exercising caution", using money they already had or relied on working with partners including symbol groups such as Spar and Nisa.
The ACS added that 28% of store owners were planning to make improvements. Last year, 24% said they wanted to spend on improvements, while only 21% planned to pump money into their shops in 2013.
According to the ACS, the total investment in small food shops during the past three months was £177m, when supermarket spending was also taken into account. They account for around 3,000 of the UK's 50,000 small food shops.
Despite the growing presence of the likes of Tesco, Sainsbury's and the Co-op in the convenience sector, the ACS said 77% of the sector is still run by independent business owners, either running stores independently or as franchises.