The Co-operative Pharmacy brand is to disappear from the high street after more than 70 years as part of a revamp by its new owners.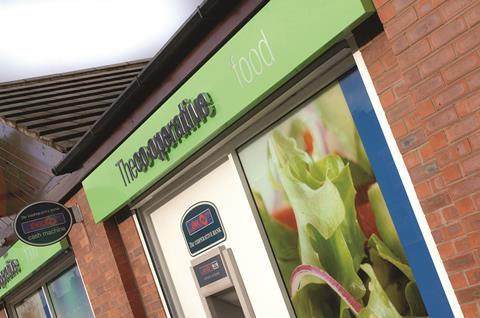 New owner Bestway Group, which purchased the pharmacies for £620m last year, will rebrand all 780 Co-operative Pharmacy stores in Britain under the name Well.
Family-owned Bestway, which controls the chain of Best-one convenience stores, plans to invest £200m into revamping the business as it bids to grow Well's annual revenues from £750m to £1bn by 2019, according to The Telegraph.
The pharmacies already employ more than 7,000 staff, but Bestway said it will spend £40m a year on hiring new workers, refurbishing pharmacies, expanding the group's range of health services and building a wholesale business.
It also pledged to invest £1.6m in creating a new headquarters in Manchester, relocating more than 200 staff from the current Co-Operative Group head office in Manchester.
The Co-operative Group sold off the pharmacies last year as it seeks to rebuild its finances following the crisis in its banking arm.
Well chief executive John Nuttall said: "Community pharmacies can play a key role in easing the increasingly unsustainable pressures faced by frontline NHS services, beyond simply providing prescriptions.
"Bestway Group's major investment will not only create new jobs, it will also enable the business to develop the role of the pharmacy team to provide personalised healthcare and deliver an excellent patient experience, improving health and reducing health inequalities in local communities in the process."