The Co-op is to hand out a £15m Christmas present to shoppers during the festive season following the re-launch of its membership scheme.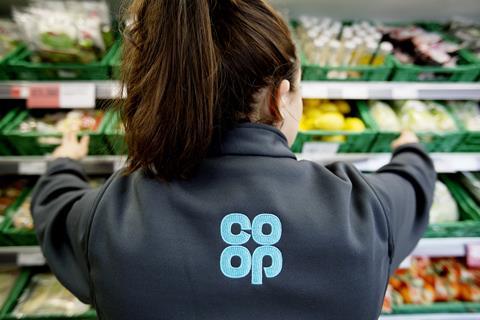 The mutual introduced a revamped proposition for its members at the end of September, which gives customers a 5% reward on purchases of own-brand Co-op products and services.
It is expecting shoppers to cash in those accumulated rewards during the festive season, to the tune of an estimated £15m.
By 2018, the Co-op expects the refreshed membership scheme – which also gives 1% of members' own-label spend to charitable causes – to be worth more than £100m to shoppers and their communities.
The Co-op re-launched its membership offer as part of its turnaround plan under chief executive Richard Pennycook and Steve Murrells, the boss of its grocery business.
The mutual has also gone "back to the future" by re-introducing its famous clover-leaf logo – first used in the 1960s – as it bids to put itself back at the heart of communities across the UK.
Murrells said: "Millions of pounds will be divvied-up between shoppers and good causes. Members will save money by using their rewards to contribute to the cost of Christmas.
"Good food really can do good with around £3m raised by the end of the year to provide a funding boost for over 4,000 local causes."