The Co-op's members have overwhelmingly backed governance reform proposals aimed at modernising and professionalising the business.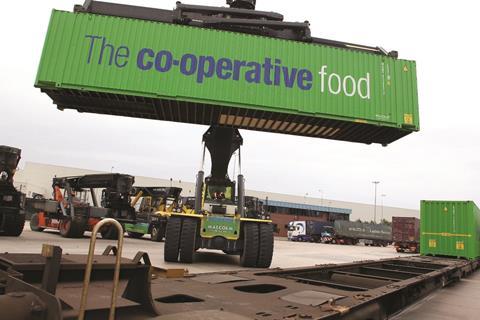 More than four-fifths of members at a special general meeting in Manchester voted in favour of the plans on Saturday, according to The Guardian.
Proposals include reducing the board from 18 to 11 and were made in a review by Lord Myners following a period of crisis and instability at the group after it unveiled a massive deficit in its bank and its chief executive quit.
Recruitment for the new board is underway and Myners told The Guardian that the Co-op must bring in a top class chairman and chief executive from outside the organisation.
Co-op chair Ursula Lidbetter claims the vote in favour of the proposals is a defining moment for the organisation and represents the final step in delivering the change required to return the group to health.
Proposals also included setting up a council to represent members and to act as "guardian of the group's Purpose, Values and Principles and the Society's Constitution".
The council will have the power to hold the group board to account and will be composed of a maximum of 100 members and will be led by a president, elected for a term of two years.