The Co-op has apologised and vowed to refund hundreds of thousands of customers who were accidentally charged twice for their purchases.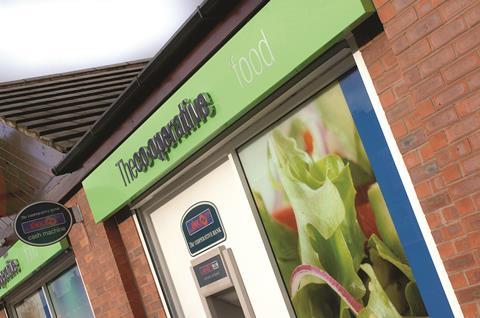 The mutual admitted that a processing error meant customers who used a credit or debit card to pay for food or fuel at its stores on Tuesday may have paid for their goods twice.
Not everyone shopping with the Co-op on the day will have been affected, but shoppers have been urged to check their bank statements. Customers can call the Co-op customer careline number on 0800 068 6727 for help and advice.
A spokesman for Co-operative Food said: "Due to a processing error, customers who shopped with us or used a petrol filling station on 7 July using a credit or debit card were charged twice.
"We would like to apologise to all those affected, and reassure customers that refunds will be made directly into their accounts within 24 hours. We will also reimburse any customers who have incurred bank charges as a result of this error."
The spokesman said the mistake was uncovered when staff looked at their financial records yesterday.
Back in April, Co-op Food revealed that underlying profits increased 1.5% to £251m in the year to January 3.
Overall like-or-likes were up 0.4% and up 3.2% in the 'core convenience' stores. Revenues across Co-op Food were £7.09bn.
The most recent figures from Kntar Worldpanel showed that the Co-op outperformed its grocery rivals for the first time in four years in June.