Brait, the investment vehicle of South African billionaire Christo Wiese, has boosted its shareholding in frozen food chain Iceland to 57%.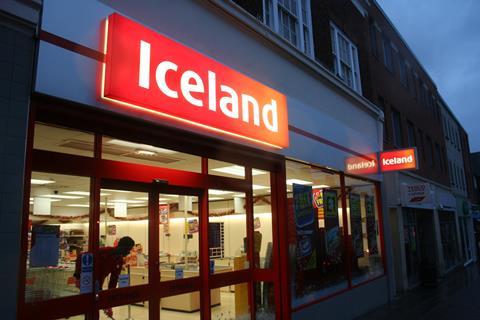 Investment group Brait, which previously had a 19% stake, has snapped up a further 38% holding from DFS founder Lord Kirkham and Landmark Group investment firm, the Financial Times reported. The deal was valued at £172m.
Brait said it believed Iceland is "well positioned with its value-end proposition for the current and medium-term economic climate prevailing in the UK".
Iceland's management team – including high-profile chief executive Malcolm Walker – will retain a 43% stake in the retailer.
Chritso Wiese has been building up his retail interests in the UK having taken a £780m majority stake in New Look in May this year.
Wiese is also funding new value fashion retailer Pep & Co, which is being run by former Asda boss Andy Bond and former Matalan and Sainsbury's executive Adrian Mountford. Last month Wiese told Retail Week he believed consumers' obsession with value is "here to stay".