Central England Co-op has reported first-half trading profit up by £1m to £12.9m despite tough trading conditions.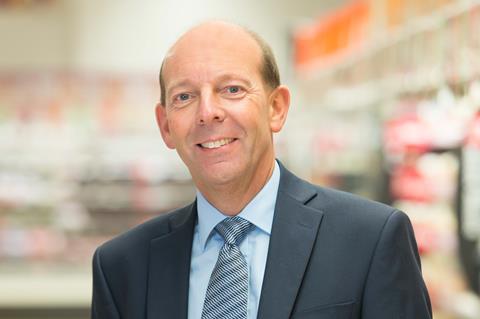 Sales rose 3.6% to £476.9m in the period, when the retailer invested £12.4m including opening six food stores, one funeral home and and two funeral booking offices and the renovation of 30 other premises.
The mutual, which operates 400 stores and funeral booking offices in the Midlands, Yorkshire and East Anglia, reported that its core food division and the funeral arm both grew "significantly", and openings and refurbishments will continue in the second half and in 2019.
Like-for-like sales in convenience stores outperformed the market, the retailer said.
Central England Co-op also has 20 travel shops which "enjoyed success in the niche holiday market". That business is being expanded and the retailer has taken on six travel shops previously operated by Thomas Cook.
Central England Co-op distributed £2.3m to members, colleagues and community causes in the first half.
Chief executive Martyn Cheatle said: "We have had an encouraging first half. Our performance so far in 2018 has again demonstrated the society's resilience as a strong and successful independent co-operative business.
"However, our resilience continues to be tested by tough trading conditions, which we expect to remain challenging and highly competitive for the foreseeable future.
"We remain confident in our strategy and our co-operative point of difference to deliver sustainable business growth and provide a relevant and attractive proposition to our members, customers and local communities."