Food retailer and wholesaler Booker hailed "solid" performance from its c-store businesses as sales rose in its third quarter.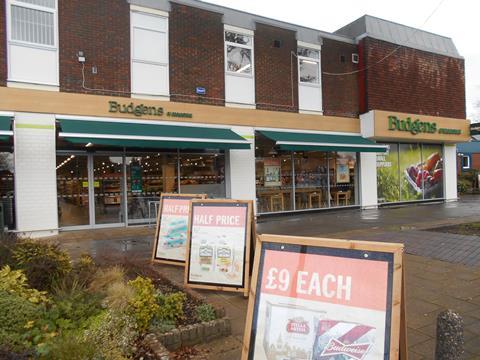 Booker, which owns the Londis, Budgens and Premier convenience chains, posted a 3.2% increase in like-for-like sales across the group for the 16 weeks to December 30, 2016.
Total sales grew 2.9% across the same period.
Booker did not break out separate figures for its retail arm, but said Budgens and Londis, which it acquired from Musgrave for £40m in September 2015, "performed well" during the quarter.
Non-tobacco sales advanced 4.8%, and 5.1% on a like-for-like basis.
The business said it "remains on course" to meet profit consensus for the year ending March 24.
Booker chief executive Charles Wilson said: "Our plans to focus, drive and broaden Booker Group are on track.
"Budgens and Londis are making a solid contribution to the group. We continue to help our retail, catering and small business customers prosper through improving our choice, prices and service."