Booker Group has been given the green light by regulators to complete its £40m acquisition of convenience retailers Londis and Budgens.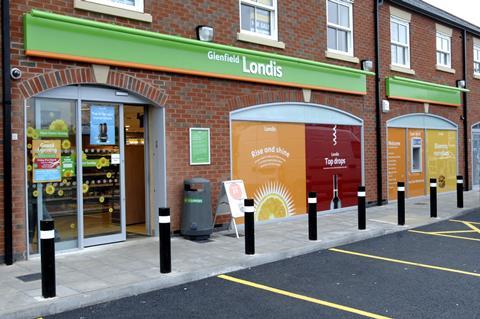 CMA clears Booker's bid for Londis and Budgens
Booker will acquire 1,630 Londis stores and 167 Budgens
Booker like-for-likes in 10 weeks to end of August slip 1.8%
The Competition and Markets Authority (CMA) revealed today it has cleared the deal after launching an investigation in July.
The decision paves the way for Booker Group to acquire Londis's 1,630 convenience stores and 167 Budgens franchise outlets from Ireland's privately-owned Musgrave Retail Partners.
Musgrave, headquartered in Cork, has seen struggles at its Londis and Budgens businesses in the UK and last year announced a turnaround programme for the chains.
The deal is expected to complete on or before September 14, Booker said.
Booker has said the Londis and Budgens brand names will remain.
Charles Wilson, Booker Group Chief Executive, said: "We are pleased that the acquisition of Londis and Budgens has been cleared by the CMA. This will help strengthen our support for independent retailers throughout Great Britain."
Booker also announced today that its total sales, including cash and carry wholesaler Makro, slipped 2% in the 10 weeks to August 28, while like-for-likes fell 1.8%. The group pointed to a sharp fall in tobacco sales following the ban on small stores displaying tobacco products.
However it said it remains on course to meet its full-year expectations.