Asda has bolstered its marketing team with the appointment of Claire Harrison-Church, who joins frmo Premier Foods.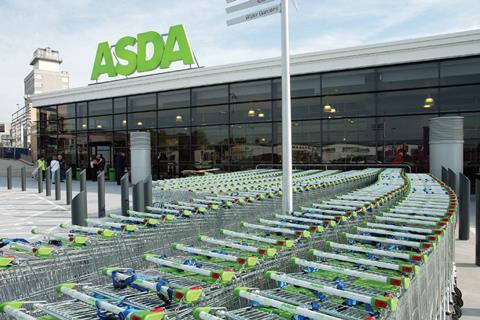 Harrison-Church will join the retailer as its vice-president of marketing, working under new chief customer officer Barry Williams.
As revealed by Retail Week last week, Williams was appointed to lead the supermarket giant's marketing team in place of Steve Smith, who has rejoined Asda's parent company Walmart following his secondment to the UK business.
Harrison-Church, who has previously led marketing teams at Boots, fast food restaurant KFC and Asda's supermarket rivals Sainsbury's, will join the retailer later this month.
She joins vice-president of customer Lizzy Massey and Craig Bonnar, who will continue in his role of vice-president of proposition, developing Asda's store formats.
Harrison-Church said: "I'm delighted to be joining Asda. The Asda brand is very well-placed in the market and I look forward to working with the marketing team to strengthen its position."
Williams said: "I am hugely excited to welcome Claire to Asda. Her wealth of experience across the retail industry and marketing will be well placed within the Asda family.
"She will be leading a hugely skilled and professional team during an exciting period in our business and I look forward to her making her mark with us and our customers."