Asda has apologised after a fault with its card machines sparked long queues at checkouts and forced some stores to close completely.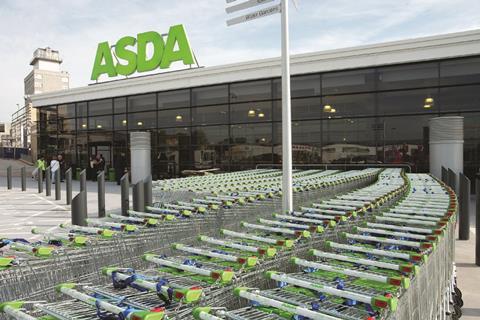 The problem, which affected all of Asda's supermarkets across the country at some point on Sunday, forced checkout staff to use old-fashioned card readers, while some could only accept cash.
The Walmart-owned grocer tweeted that it had resolved the issue in the majority of its stores after facing a backlash from customers on social media.
One shopper, Jim Bentley, tweeted that shoppers were "stood here like cattle waiting for your systems to start working again", but said store staff were "really good" during the card machine outage.
But Gordon Carr claimed he received "no explanation" for the delay he experienced in Asda's Boldon store.
An Asda spokeswoman said yesterday: "We are in the process of resolving a technical issue with our card payment system in stores.
"We're continuing to process payments as quickly as we can but apologise to our customers for the inconvenience this has caused."