German discounter Aldi has denied reports that it is poised to launch an online grocery offer in the UK.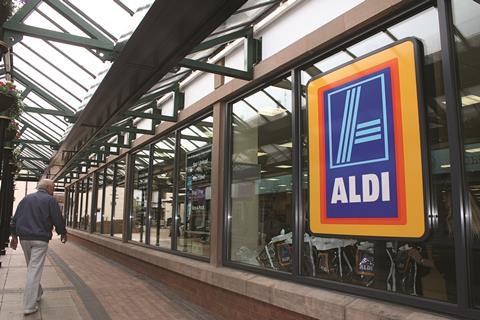 Newspaper reports this morning suggested that the grocer was preparing to make its first European foray into ecommerce.
Spain, Portugal and Aldi's home country Germany were also said to be targets for an online launch, as well as the UK.
But Aldi bosses have today moved to rule out a move online, claiming it is "not an immediate focus" for them.
An Aldi spokesperson said: "Ecommerce is not an immediate focus for Aldi as we currently have the best performing business model in the grocery sector.
"However, it is an area we monitor as part of our customer-focused approach."
The denial reaffirms Aldi's position on an online channel, which the grocer's UK chiefs discussed with Retail Week in September last year.
Despite noting that ecommerce was the fastest-growing part of the grocery market, Aldi's UK and Ireland chief executive Matthew Barnes said the model did not fit with their discounting ethos.
He told Retail Week: "We certainly have no plans to go into a business model where we only know one thing, and that is it will increase our cost base."