The price war between the supermarkets has precipitated a sharp rise in the number of food producers going to the wall.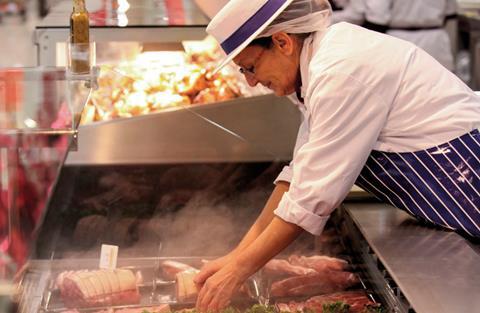 So far his year 146 food producers have entered insolvency – up from 114 last year – a study by accountants Moore Stephens has shown.
The rise of discounters such as Aldi and Lidl has hit trade at rival grocers who have in turn cut prices.
Moore Stephens partner Duncan Swift said: "The supermarkets are going through the bloodiest price war in nearly two decades and are using food producers as the cannon fodder.
"Supermarkets have engaged in questionable buying practices for years, but it's getting worse and clearly wreaking havoc on the UK food production sector."
He believed that suppliers are frightened of standing up to the big grocers.
He said: "The fear of losing business from supermarkets means that food producers rarely – if ever – complain about clear breaches of agreed industry standards.
"That means there is no check on the highly aggressive buying practices of the supermarkets."