Asda is holding firm on its Price Guarantee initiative as competitors continue to ramp up their price promotions in the face of a traditional fall-off in spending in January.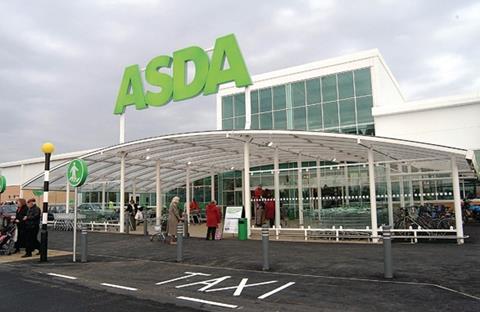 Tesco has revealed the third wave of its price cutting campaign with the Big New Year Price Drop on over 350 additional products. Sainsbury's has extended its Brand Match voucher scheme beyond its original December 31 deadline after revealing it has issued more than 45 million coupons since October.
Morrisons launched The Great British Price Crunch on Tuesday and has reduced the price of key groceries by half alongside "thousands" of other price cuts, and is offering a competition to win free shopping until the end of January. Morrisons commercial director Richard Hodgson said: "These are generous savings that will cut the cost of the weekly shop significantly."
Asda said the Price Guarantee would remain its focus. "Whatever anyone else says or does, our commitment through the Asda Price Guarantee is to be 10% cheaper than the other big supermarkets or refund the difference," said a spokeswoman.