Rules banning exclusivity clauses in zero-hours contracts came into force today, so retailers can no longer stop staff working for other employers.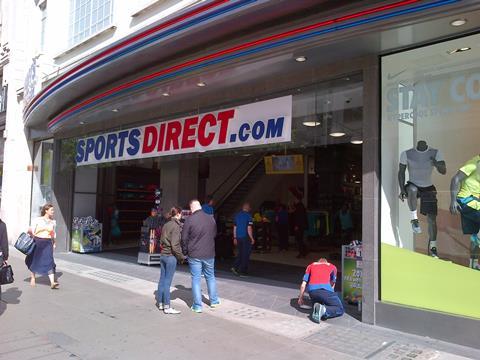 The new legislation, which was first introduced under the coalition government, became effective today following a public consultation.
The provisions were championed by former business secretary Vince Cable and have now been passed into law under the Small Business, Enterprise and Employment Bill.
Until today, employers were able to seek exclusivity from individual members of staff on zero-hours contracts as this was considered a contractual matter.
But 83% of respondents to the government's consultation on the issue voted to ban the exclusivity clauses. It means it is now an offence for employers to prevent staff on zero-hours contracts from seeking other employment elsewhere.
Sports Direct, which is one of the biggest users of zero-hours contracts in the UK, will be among the retailers affected by the move. Almost 15,000 of the sportswear retailer's 19,000 staff are employed through the controversial system.
Minister of state for the department of business, innovation and skills, Nick Boles, said: "We want all working people in Britain to have a fair chance to earn a decent living.
"Exclusivity clauses in zero-hours contracts prevent people from boosting their income when they have no guarantee of work.
"Banning these clauses will give working people the freedom to take other work opportunities and more control over their work hours and income. It brings financial security one step closer for lots of families in Britain."