Go Outdoors is seeking a sale or float in the future to help the retailer reach its ambitious growth plans after hiring private equity tycoon John Lovering as chairman.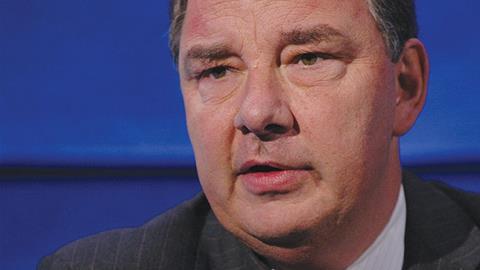 Founder and managing director John Graham is aiming for 50 stores by 2012, and in the long term thinks there is room for 100 stores.
The outdoor specialist currently has 25 stores and achieved sales of £75m in the year to January 31.
Lovering was hired this week to advise the retailer on its growth. He has previously chaired the boards of Peacocks, Debenhams and Somerfield.
Graham said in the medium term the retailer is able to finance its growth plans but in the longer term Lovering would help it examine its options to "accelerate growth", which could take the form of a sale or float. He also said Lovering would bring added retail expertise to the business. "At the pace we are growing I thought we needed someone with greater retail experience to help us avoid the pitfalls of growth," said Graham.
Graham said he continued to see a gap in the outdoors market despite several outdoor chains growing their portfolios. "I believe the outdoor market is under-supplied, you have the likes of Blacks and Millets and then some smaller chains."
Go Outdoors, which operates out-of-town stores at about 35,000 sq ft, employs a 'good, better, best' pricing strategy, which it also believes sets it apart from its competitors. "Snow + Rock, for example, has a higher end offer and Millets has a more basic offer," said Graham. "We have everything from simple cheaper products to products that you could use for a Himalayan climb."
It also hopes to grow its internet business, which has doubled in size since January when it relaunched its web platform.