How long can a shop stay open and still be referred to as a pop-up?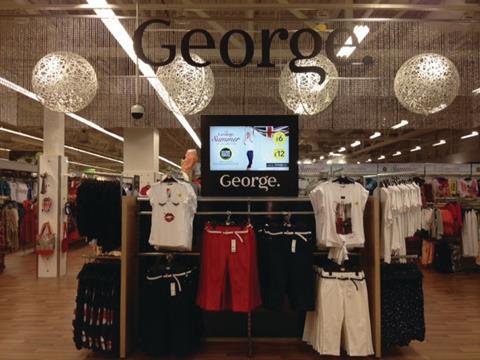 Twitter retail guru @hatmanpro responded to reports of George at Asda's pop-up store opening at Earls Court, London, this week with a cheeky sideswipe at the fashion brand.
He said: "You could argue the old George standalones were pop-ups given they were all exited from leases early!" Asda shut down the George shops in 2008 after struggling to make profits.