Bikes etailer Wiggle has stopped using an online promotion after the Advertising Standards Agency (ASA) ruled its '15% off' deal was misleading.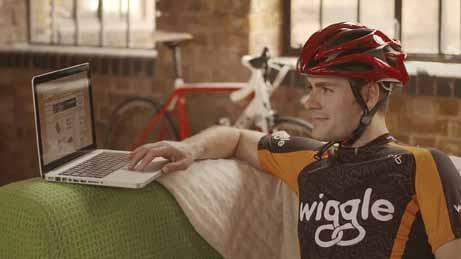 Wiggle had been offering customers 15% off when they spent £100 or more on its website. After evaluating the offer the ASA ruled that the promotion cannot appear in its current form because it was not clear what price the offer referred to.
In a statement on the ASA website it said: "We were concerned that the promotion did not make clear to consumers how the discount would be applied, or the circumstances in which purchases would not be eligible for the advertised discount.
"Because of that, and because consumers would not always receive the 15% discount when they spent over £100, we concluded that the promotion was misleading."
Wiggle chief executive Humphrey Cobbold said: "It was no intention of ours to mislead customers. We absolutely will comply with the request of the ASA and we do everything in good faith."
Wiggle is mulling a sale or float after hiring Rothschild to explore strategic options for the business.