Bookseller and stationer WHSmith has made its first foray into Ireland outside its travel stores by launching a bookshop within Dublin department store Arnotts.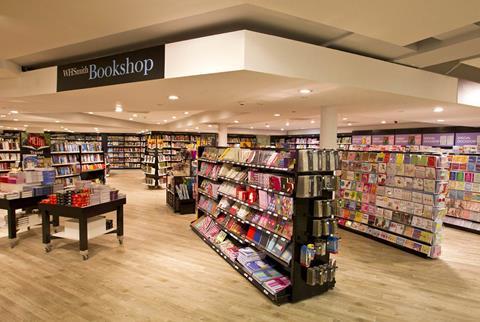 The new 4,000 sq ft bookstore opened on November 7. It offers a "bespoke" range of books which have been chosen to cater to Arnotts' customer profile and demographic, focusing particularly on "cutting edge" titles from the fashion, art, food and drink categories.
WHSmith already operates several units in Dublin and Shannon airports but does not have any stand-alone stores.
A spokesperson for the bookseller said: "While we currently have no further plans in place for more specialist bookstores or stores in Ireland, we will consider further opportunities as and when appropriate space becomes available."
Arnotts chief executive Nigel Blow said: "We are delighted to welcome another strong brand to our current offering in Arnotts. WHSmith will offer the Arnotts customer a completely new book proposition which I'm confident they will enjoy."
The push to its book division comes after WHSmith launched an e-reader in October to attract more customers and drive sales as electronic book readers buy eight or nine titles each year, while those reading physical books buy three per year on average.