Consumer confidence in the UK rose four times faster than the global average over the last year, according to Nielsen figures.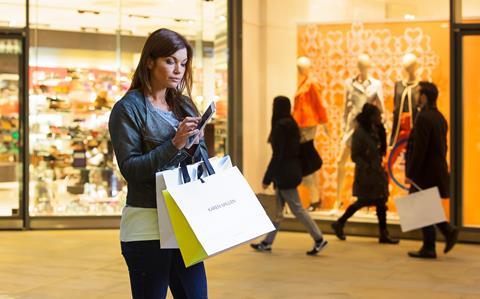 In the second quarter of this year the UK's consumer confidence index hit 90, some 11 points higher than the same period a year ago.
In comparison, the survey of 30,000 consumers found that consumer confidence across Europe increased by eight points to 77 and globally by three points to 97.
Nielsen's leader for western Europe Chris Morley said: "People in the UK are clearly more positive than they've been for some years, which is encouraging for the economy, but it's perhaps still too early to break out the champagne.
"Overall, confidence is still in the debit column and there remains an underlying degree of caution in consumers' minds as to what lies ahead. 'Cautious positivity' would be today's summation."
A consumer confidence index above 100 indicates degrees of optimism and below 100 represents degrees of pessimism.
The UK is now the 24th most confident country out of the 60 countries surveyed by Nielsen, up from 33rd a year ago.
Four of the 33 European countries analysed are more confident than the UK with Denmark having an index score of 106, while Switzerland, Germany and Norway are on scores of 99, 96 and 95 respectively.