The head of sourcing and supply chain for Tesco F&F clothing and general merchandise, Christophe Roussel, is poised to leave the company.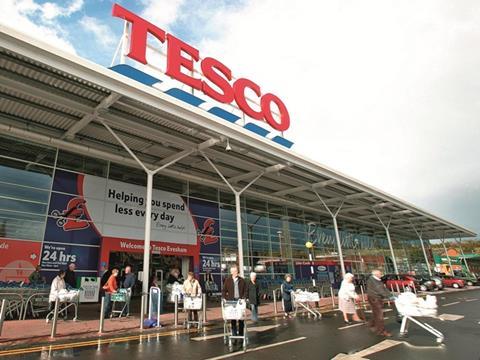 The French national has been with the retailer for 11 years, leading the business's sourcing operations and is based in Hong Kong.
Sources told Retail Week last week that Steve Strachota, UK operations and development director, has left and will be replaced by Andrew Woolfenden.
Retail director Richard Baker and Neil McCourt, managing director for Metro, have also left the grocer.
A spokesperson for Tesco said: "As we made clear at our trading update on January 8, we will be cutting costs across our head office functions by 30%. These changes are under way, starting at the top of the business - when the consultation process is complete we will provide further information."