Sports Direct has become the third biggest shareholder in home shopping firm Findel after taking an 18.9% stake.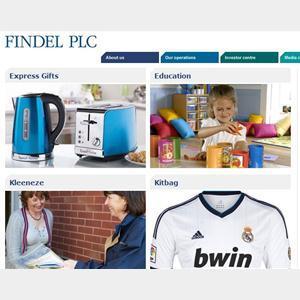 The Mike Ashley-owned group has acquired 16,361,597 direct shares in the Manchester-based company, it was announced today. Last year, Ashley was reported to be interested in acquiring Kitbag as Findel sought a buyer for the business.
Separately, Findel said today it has received a bid from an unnamed party for its Kitbag business and agreed terms for a deal, although it said there was no certainty of a deal.
Retail Week understands the bidder is not Sports Direct or a Mike Ashley-related vehicle.
Findel completed a review of its business in June but said at the time it had decided not to break up the group.
Ecommere site Kitbag sells a wide range of sports shirts, including football, golf and rugby teams.
Findel, whose biggest shareholders are asset management groups Schroders and Toscafund, also operates the Express Gifts business, which accounts for around 80% of its operating profits.
It also supplies educational resources across Europe.