Vitsœ shuns the bargain bandwagon, while departing M&S chief kicks off speculation and John Lewis' boss has kind words for Mike Ashley.
Vitsœ: not for sale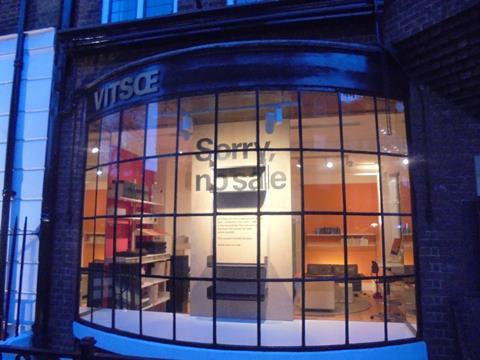 As the overwhelming majority of retailers remain hell-bent on telling shoppers about in-store bargains, it's refreshing to come across an outfit that makes a virtue of doing the opposite.
British furniture company Vitsœ has a store on London's Duke Street which, at first glance, looks as if it has joined the bargain herd.
Look for more than a second or two, however, and it's apparent that this is a 'No Sale' emporium. Perhaps others might learn a thing or two…
Bolland eyes transfer window
It appears that outgoing M&S boss Marc Bolland isn't ready to hang up his boots completely just yet, despite revealing his intention to retire.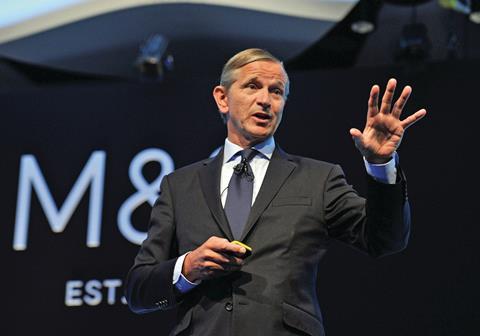 The Dutchman is stepping down from the retailer in April after six years at the helm, but used a footballing metaphor to alert businesses to his potential availability.
Bolland, who supports Dutch giant Ajax as well as his adopted English team Leeds United, said he feels like a "32-year-old footballer that doesn't want to sit on the bench. I want to be active somewhere else".
Could the retail world be about to usurp football's January transfer window with a shock switch of its own?
John Lewis boss and Mike Ashley spread the love
Mike Ashley surprised observers last month when, firstly, he spoke to the media and, secondly, he declared his desire to be the best retail employer after John Lewis.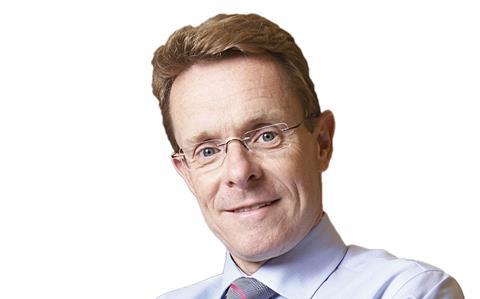 The vow came after Sport Direct's battering in the media over its alleged employment practices.
But, perhaps, equally as surprising was John Lewis boss Andy Street revealing to Retail Week that he thought it "flattering" that Ashley has doffed his cap to the department store group. "It was kind of him to acknowledge our position," he said.
Do we detect a bromance blossoming between these two retail chiefs?