Value retailer Poundland will open its first Dealz store outside Ireland, on the Isle of Man this week.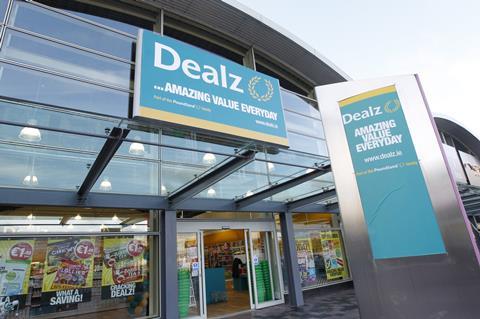 The move comes after the retailer opened its first Dealz stores in Ireland in October. Dealz offers products at the single price point of €1.49.
However, the UK Dealz store will trade using sterling currency at the former Woolworths site in Douglas.
Poundland chief executive Jim McCarthy would not reveal price points, but said 99% of the products will be sold at the same price. It is likely that products will sell for more than £1 however, due to the influence of higher operational costs, McCarthy said.
McCarthy explained that the cost of shipping goods to the Isle of Man will drive up operational costs.
"It felt natural for us to move there," said McCarthy. "I'm not sure if we will open any other stores on the Isle." McCarthy reiterated that Poundland stores will continue to be the main outlet for the retailer in the UK.
Poundland has recently opened its fifth Dealz store in Ireland.