Value retailer Poundland's private equity owner is reportedly in talks to buy the retailer's Nordic counterpart Europris for between €400m and €500m (£345m to £430m)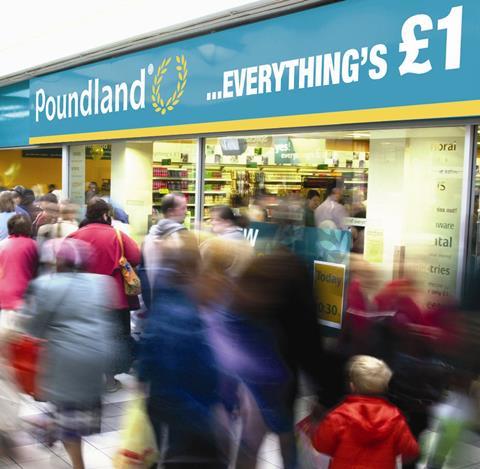 Private equity house Warburg Pincus bought Poundland last year for £200m and, according to the Financial Times, is one of several potential buyers in the last round of talks to buy Norway-based Europris.
Poundland recently announced expansion into the Republic of Ireland, which it sees as a springboard into Europe.
The sale of Europris is being run by JPMorgan and SEB and is to conclude over the next few weeks.
Europris is understood to have been launched in 2004 by IK Investment Partners, a Nordic private equity firm. The retailer has 180 stores in Norway and six in Iceland.