House of Fraser global multichannel director to leave the business
Martin Francis will join Wool Overs in newly-created chief customer officer role
His replacement at House of Fraser is not yet known
House of Fraser's director of global multichannel trading Martin Francis is to exit the department store group, Retail Week can reveal.
Martin Francis, who has been with House of Fraser since January 2013, is leaving next month to join knitwear etailer and mail order firm Wool Overs as its chief customer officer, which is thought to be a new position at the etailer.
Francis is the second senior figure in the space of weeks to leave the department store group. Head of apparel and accessories, Jackie Hay, is set to take up an as yet unknown role at Michael Kors it emerged this month.
Marketing boss Tony Holdway also jumped ship to BHS late last year.
Francis has held a variety of roles at House of Fraser, including director of online trading.
Previously he spent time at Arcadia-owned Dorothy Perkins as head of e-commerce, and at retail TV channel SitUp.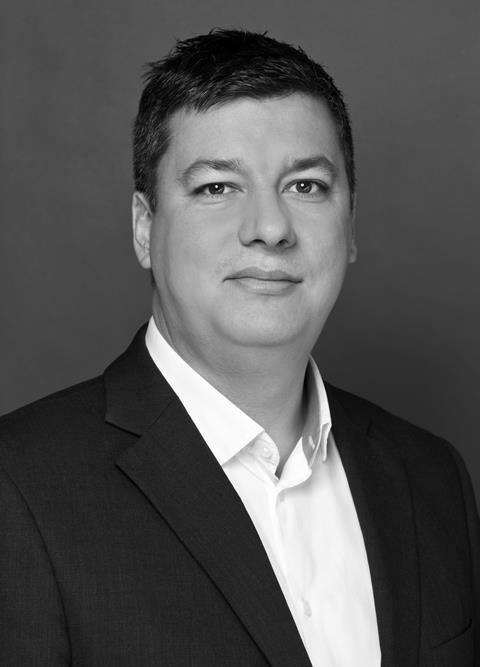 The recruitment process for Francis' successor has started but a replacement has yet to be finalised, Retail Week understands.
Chief customer officer Andy Harding said: "This is a promotion for Martin. It is a bigger role in a smaller business. It would have been great to have kept him but we wish him every success."
Founded in 1989, Wool Overs is based in West Sussex. According to its website it has a customer base of 750,000. It focuses on high quality, middle market basics and its main markets are the UK, Australia, Canada, New Zealand and the USA.
It was named as a Fast Track 'Ones to Watch' by the Sunday Times in 2013.