Former Asda boss Andy Bond is believed to be advising retail giant Steinhoff on its bid for Home Retail Group.
Bond is closely connected to the South African retailer through his involvement with the Pep&Co fashion chain and Steinhoff's biggest investor, billionaire tycoon and New Look-owner Christo Wiese.
Bond is understood to be sharing his expert knowledge of UK retail with the billionaire as Steinhoff gears up in a bidding war with Sainsbury's for the Argos owner.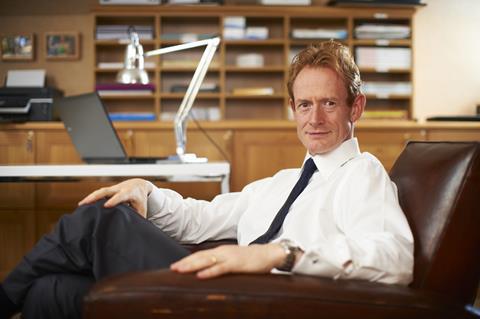 Last week it emerged that South Africa-based Steinhoff has tabled an all cash £1.42bn offer for Home Retail, higher than Sainsbury's cash and shares bid of £1.3bn.
Bond launched value fashion chain Pep&Co last year, with the backing of Wiese's Pepkor vehicle, which was acquired by Steinhoff last March.
A spokesman for Steinhoff told Retail Week: "As part of Pepkor, acquired by Steinhoff last year, Andy has been available to the Steinhoff team as their eyes and ears on the ground here in the UK".
In the UK, Steinhoff also owns furniture chains Benson for Beds and Harveys.
Globally its businesses include furniture chains in Africa, Australia and France, Italy and Spain as well as value chain Pepco in Poland and Pep in Africa and Best & Less in Australia. Wiese also owns fashion chain New Look.
Both Steinhoff and Sainsbury's have until March 18 to make their intentions known to the Takeover Panel.