Business confidence showed signs of improvement in November, but has not yet recovered the ground it lost in the aftermath of June's Brexit vote.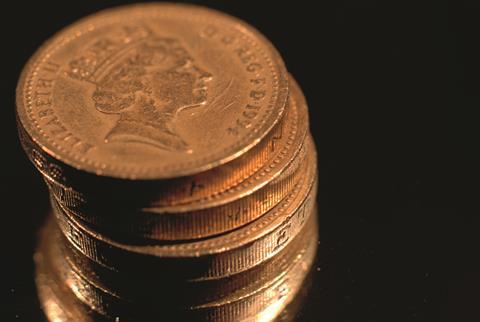 Sentiment last month rose two points to 111.1, as companies became more optimistic about the prospects of the UK economy, according to the latest figures from YouGov and the Centre of Economics and Business Research (Cebr).
It lifted to its second-highest level on the UK economic index since the EU referendum, prior to which confidence stood at 112.6.
While most measures on the index showed an improvement in confidence last month, the research found a notable increase in capital investment over the coming year.
However, the main factor was an increase in optimism about the UK economy – up seven percentage points to 40% – and a decrease in pessimism; down seven points to 38%.
There has also been a slight decrease in pessimism when it comes to how organisations feel about their own prospects over the next 12 months – down three percentage points to 21%.
Cebr director Scott Corfe said: "To date, businesses are proving quite resilient in the face of what has proved to be an economically and politically tumultuous six months for the UK.
"Although many forecasts believe growth will slow next year, organisations themselves have a relatively bright outlook and are prepared to invest over the coming 12 months."
In July, business confidence plummeted to 105. Levels have fluctuated and dipped since.
YouGov director Tom Rees said: "Business confidence has been quite volatile since the referendum.
"Every improvement seems to be followed by a fall and every fall seems to be followed by an improvement as businesses absorb each twist and turn of the fallout from June's vote."