Business confidence rebounded by 4.7 points in August following a slump in July after the UK voted to leave the European Union.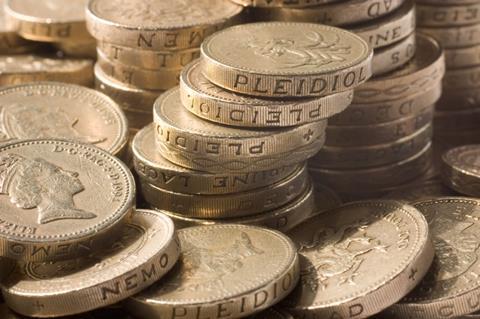 Business sentiment has recovered more than half the ground it lost after the referendum, according to the latest data from YouGov and the Centre for Economics and Business Research (CEBR).
The index of business confidence rose 109.7 in August after dropping 7.6 points to 105 in July.
YouGov and CEBR said the boost in business confidence has come primarily from an improvement in business expectations for the next 12 months, measured in predicted capital investment, revenue from domestic sales and revenue from exports.
These three mesaures have remained relatively stable or, in the case of exports, have improved over the past 12 months.
However, while the findings – taken from 500 monthly interviews with organisational decision-makers – show that businesses are broadly optimistic about their own prospects in the year ahead, 45% remain pessimistic about the fortunes of the UK economy in general.
Pessimism remains
In June, only 25% of businesses were pessimistic about the coming 12 months – a figure that almost doubled to 49% in July.
CEBR director Scott Corfe said: "The dust is settling on the EU vote and businesses are showing signs of resilience, for now at least.
"For the most part, the panic we saw straight after June 23 has been replaced by calm"

Stephen Harmston, YouGov
"However, one red flag in these figures is the level of pessimism about the UK economy that the Brexit vote has engendered in British businesses. If these concerns materialise into reality, businesses could rapidly rein in their investment and hiring plans."
YouGov head of reports Stephen Harmston said: "For the most part, the panic we saw straight after June 23 has been replaced by calm. In the short term at least, a more positive outlook from businesses and consumers will help grease the wheels of the economy – spurring spending and investment."
However, he added: "What happens in the longer term is the big mystery. Once the UK shows its hand on Brexit and invokes Article 50 things could change for the worse quickly. But as businesses and consumers don't know when this will happen, they have seemingly decided to just get on with it."
The strengthening of businesses' confidence over the past month echoes a bounce-back in consumer confidence over the same period. Last week, YouGov and CEBR said consumer confidence had its highest month-on-month improvement in three and a half years.