Retail news round-up on June 24, 2015: Clarks upgrades wi-fi, Poundworld director quits and US retailers withdraw Confederate flag products.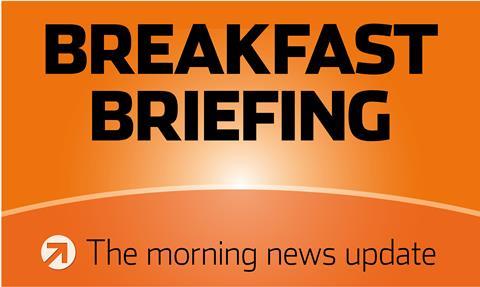 Clarks upgrades wi-fi across British stores
Footwear retailer Clarks has completed rolling out the wi-fi upgrade throughout its UK store estate. The retailer will upgrade the wi-fi service in its Republic of Ireland stores in due course.
Services running across the new network include guest wi-fi for customers, retail wi-fi to enable staff to use corporate mobile devices for assisted selling, and corporate wi-fi to allow employees access to operational services and to communicate with headquarters.
Poundworld director quits after shares sale to TPG
Poundworld's director Laurence Edwards has left the retailer after selling his entire stake worth millions of pounds in the discount chain to private equity firm TPG, The Times reported. His brother Chris Edwards and nephew Chris Edwards Jnr retained minority holdings and will stay involved.
US retailers withdraw items bearing Confederate flag
eBay, Amazon and Google have joined Walmart and Sears in banning all Confederate flag merchandise. The decision by some of the US's biggest retailers follows the push by South Carolina's governor to remove the flag, which is increasingly seen as a racist symbol.
Google said it would remove content containing the flag from Google Shopping and advertisements.
eBay said it was permanently removing Confederate flag-related products.