A new discount variety retailer, being launched by former Asda boss Andy Bond, will debut in June under the name Guess How Much! (GHM!)
The first branch will open at Hinkley's new £60m Crescent development, in Leicestershire. Between eight to ten stores are expected to open in secondary towns over the summer.
The chain will aim to be a "one-stop shop for mums".
As exclusively revealed by Retail Week last October, the stores will sell general merchandise, ambient grocery and feature fashion from Pep & Co clothing lines.
Pep & Co was launched by Bond last year and opened 50 stores with the backing of Christo Wiese's South African investment vehicle Pepkor. GHM! marks Pepkor's second venture in the UK.
The GHM! launch will set the chain in competition with the likes of B&M, Home Bargains, Poundland and Poundstretcher in the fiercely competitive discount variety sector.
A briefing document on GHM! says the format "capitalises on the growing appetite in the UK for price-led discount shopping in locations closer to home".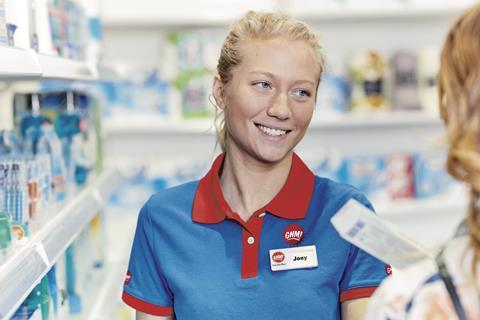 A spokesman told Retail Week the name GHM! "taps into the feeling customers get when they find out how much they paid for a shop".
The new chain is being run by former Asda executive Koray Gul, out of a head office in Leeds.
Wiese told Retail Week last year he believed the value trend in the UK is "here to stay".