Retail Week looks ahead to the next seven days, with a pre-close update from WHSmith, the latest Shop Price Index and an update on consumer confidence all on the agenda.
WHSmith
The stationery specialist provides a pre-close trading update on Wednesday, August 30.
WHSmith said in June that it expects to meet its full-year profit expectations, after posting a 2% rise in sales during the 15 weeks to June 10.
As has become a familiar story for the business, its travel division again outperformed its high-street arm during the quarter, with like-for-likes climbing 5%.
Retail Week revealed in July that WHSmith was rejigging its senior team, with Carl Cowling, the former managing director of WHSmith Travel, taking the helm of its high-street division.
The move could indicate that more of the travel arm's successful approaches could soon be adapted into high-street branches to help rejuvenate sales.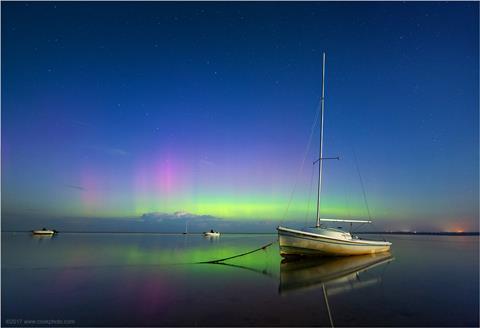 Shop prices
The British Retail Consortium and Nielsen lift the lid on their latest Shop Price Index on Wednesday, August 30.
According to its latest figures, covering July, overall shop prices dropped 0.4%, driven by falling non-food prices.
But they were offset by food price inflation, even though that slowed to 1.2% during the month.
That compared to 1.4% increases in May and June.
With consumer demand remaining unpredictable and the pound still suffering, will retailers be able to continue limiting shelf price increases for much longer?
Consumer confidence
GfK releases its latest consumer confidence barometer on Thursday, August 31.
Shopper sentiment slumped to a post-Brexit-vote low in June, sliding two points to -12 on GfK's index.
Four of the five measures used to record consumer confidence registered declines, as people's view of the UK's general economic situation took a battering.
The last time consumer confidence was so low was last July – the month after the shock EU referendum vote.
Retailers will be hoping for signs of a confidence recovery.