Single-price retailer 99p Stores is offering 'smalls' at small prices with the launch of a bra.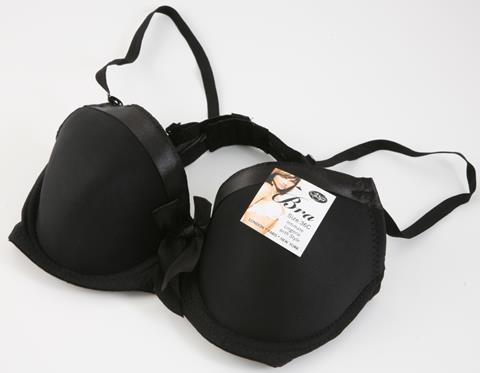 99p Stores hopes the bra will match the success of its "itsy bitsy teenie-weenie 99p bikini" launched in 2009.
Available from today, the budget bra will be available in black, white and 'natural' in sizes 32 to 36C.
No doubt the bras will prove popular, but M&S probably doesn't need to worry about market share implications.