Single price retailer Poundland is selling products at a brand new price point of £1.20 through its new Dealz store on the Isle of Man.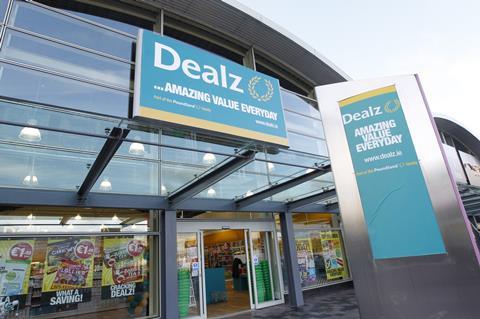 The price is a jump above the £1 single price point structure at the value retailer's UK stores, which sit under the Poundland fascia.
But the £1.20 tag is around 7p cheaper than prices in Dealz's Irish stores, where products retail at €1.49.
The store, which opened on Saturday, is Poundland's first Dealz store outside of the UK. Poundland launched the Dealz store concept in September.
According to Poundland chief executive Jim McCarthy, the additional 20p covers higher operating costs, ferrying stock to the Isle.
However, the retailer has already encountered problems with the transport, as recent bad weather has severely restricted ferry journeys and therefore, stock supplies reaching the store.